Accurate and reliable
Better than new, with you in mind
Build Repair Modify Enhance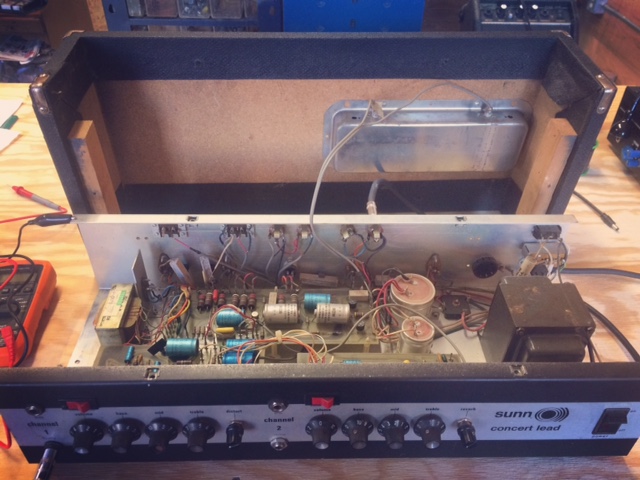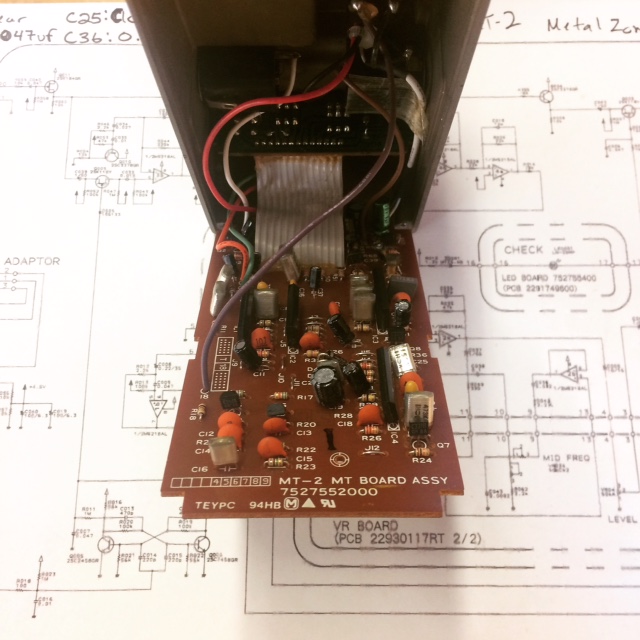 Stringed Instrument Repair
My name is Jacob Klag, and I've been doing guitar setups since I got my first guitar with a Floyd Rose bridge at 16. I have been highly trained at Galloup School for Guitar Building and Repair, a hands on school with master luthiers who take the art beyond science. I also attended Berklee College of Music and have been active professionally for the better half of a decade.
Fretboard Rehab takes the time to make your instrument balanced. I offer tiered options when quoting labor on an instrument to meet varying expectations. I always focus on playability and function first, and I help talk any customer through the different parts of a given job. This way you will understand what I'm going to do, why I'm going to do it, and what the outcome will be. In doing so, I always aim to guarantee the best finished product.
I do restrings to full refurbishes. Your instrument will get the same care no matter the cost. I'm also careful to keep all vintage items in their historic state.
If you were told your instrument could not be repaired, or maybe it holds a sentimental place in your hands, give me a call. I live for a challenge and do what others may not.
AMPLIFIER AND ELECTRONICS REPAIR
[FREE TUBE TESTING, CALL AND STOP BY]
Scratchy pots and buzzing amps? Do you have a microphone that keeps cutting out? Fuses keep blowing or maybe your amplifier just doesn't sound like it used to?
Stop in for a diagnoses. We have tubes and parts in house for quick turn around times. Other component orders can be sourced and placed with an added time frame of around 2-5 business days.
Open Tuesday - Sunday.
Tues: 11-6:30, Wed: 11-6:30, Thurs 10-5, Fri 10-5, Sat 12-7, Sunday 12-4
Write us anytime for quotes on repairs. We can even help you on your DIY projects. Set up an appointment, if our hours don't suit you, or call us at 603-343-5185. If necessary, we can stay late for pickup or drop-off.
1 Front Street #412
Rollinsford, NH, 03869
United States